This is the main content.
Start planning your wedding.
Congratulations! You've found your special someone, and now the wedding planning begins.
We're here to help you every step of the way. We'll provide beautiful wedding bouquets and floral arrangements and design a custom wedding cake that's just what you dreamed for your big day. We'll even take care of the catering. This will be a cherished day for you and your soon-to-be spouse. Let us help make it an easy one too.
Looking for a helpful guide as you get started? Try this wedding checklist. It walks you through everything that needs to happen (and when!) between the proposal and I do.
And remember to tell us about your experience as you plan. Use #PublixWedding on social media to share highlights of your special day.
Bring your vision to life.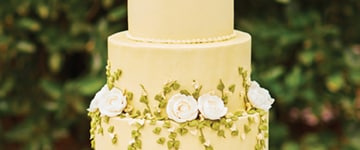 Cake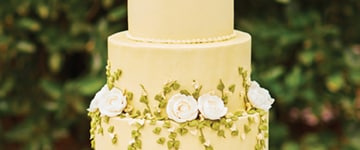 Wedding cakes are our specialty, and we pride ourselves on making it just the way you want. We'll customize just about anything! Whether you're looking for multiple tiers to feed a crowd or a specific flavor or filling, we'll make sure it looks as amazing as it tastes.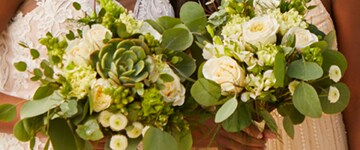 Floral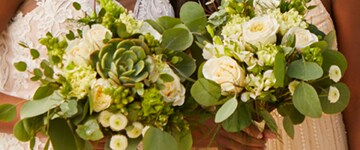 You'll find our floral collections are comprehensive and available in a variety of colors and packages. We provide everything from the bridal bouquet and aisle markers to the centerpieces and garland. Check out the full list of items, collections, and packages to find the best wedding flowers that fit your style.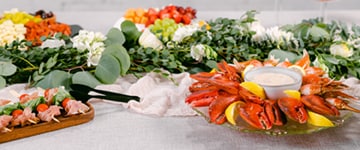 Food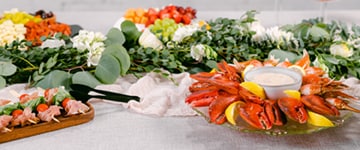 Let our catering consultants help make your vision a reality. They'll help you plan the best menu and select platters. Schedule time to talk to a consultant today.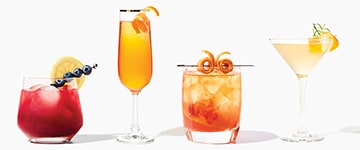 Cocktails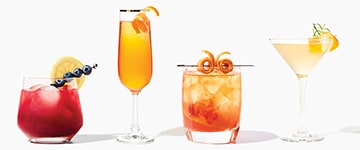 Toast your nuptials with your very own cocktail! Find inspiration in our variety of recipes. Browse liquor and wine or sparkling cocktails and nonalcoholic beverages.*
*Drink responsibly. Be 21.
Celebrate your wedding journey.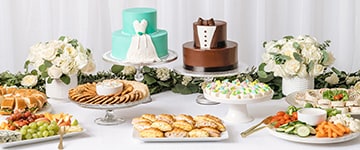 Engagement parties and bridal showers.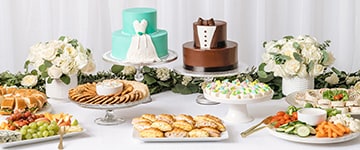 Let us help you celebrate every moment. We offer cakes perfect for bridal showers and engagement parties, and you'll find floral packages designed for these celebrations too. Items like centerpieces or garland will help make your event stand out.
Not sure what to serve? Our catering team can help with charcuterie and other tasty appetizers.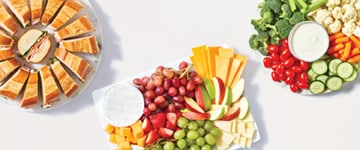 Getting ready on your wedding day.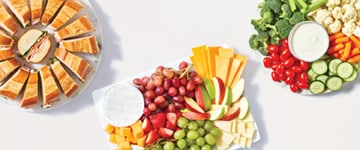 Eating breakfast, lunch, or even a quick snack can sometimes get forgotten in the busyness of your wedding day. That's where we come in. Nibble on appetizers and snacks and choose from a wide selection of platters to sample while you get ready. This way you can enjoy the wedding festivities without listening to your stomach growl!