This is the main content.
Fizzing. For a limited time.
Refresh yourself with our new seltzers. Available in 4 flavors. Cosmic Breeze, Dragon Melon, Ginger Lemon, and Cucumber Berry.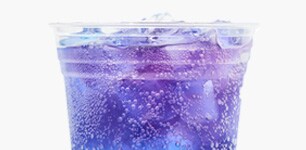 Cosmic Breeze Seltzer
Savor the three-layer refreshment of cantaloupe, Blue Curaçao, and dragon fruit flavors.
210 cal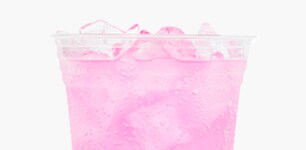 Dragon Melon Seltzer
Dragon fruit and watermelon flavors come together in a light and sweet taste experience.
100 cal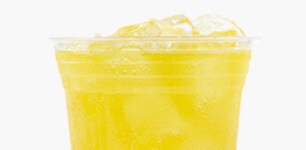 Ginger Lemon Seltzer
Turmeric, lemon, and ginger beer flavors combine for a slightly sweet, slightly tart refreshment.
140 cal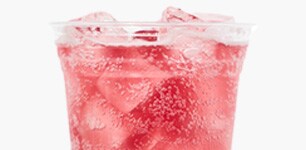 Cucumber Berry Seltzer
A light and refreshing taste of wild blackberries and crisp cucumber flavors.
140 cal
Pours at Publix.
There's always something good at Pours. Get a freshly brewed coffee, a glass of wine, or beer that you can sip while you shop. Relax at our bar with on-tap kombucha or a freshly made açai bowl. Or grab a fruit smoothie for the road.
Draft beer & wine.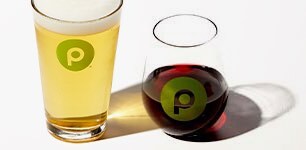 ---
Draft beer & wine.
Love draft beer? Good. We have them in pints or flights. We also have wine, so you can enjoy a glass at our bar or take it with you while you shop. And whether it's happy hour, Sunday fun day, or anytime, really, you can enjoy a drink at Pours.
Drink responsibly. Be 21.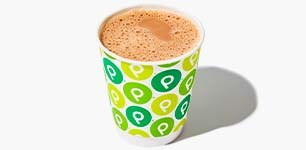 ---
Premium coffee & tea.
We get it. The stakes are high when it comes to getting your caffeine boost when and how you want it. Want a nitro cold brew on a hot day? Hot tea on a rainy afternoon? Or a cappuccino to start your morning? They're all at Pours.
---
On-tap kombucha.
It's hard not to smile when you're drinking kombucha. The bubbles. The taste. The feeling. It's just so good. And guess what? We have freshly poured kombucha you can enjoy in a glass at our bar or on the go while you shop.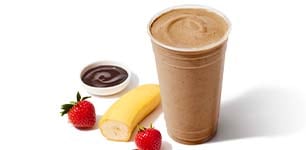 ---
Açai bowls & smoothies.
Some days call for a refreshing boost. And whether you want it in a bowl or a cup, for here or to go, we have you covered. Enjoy a freshly made açai bowl or fruit smoothie with your choice of fresh ingredients, including strawberries, pineapple, kiwi, granola, and more.
Visit a Pours location.
Pours are located inside these select Publix locations: