This is the main content.
The Publix Pharmacy app is just what the doctor ordered.
Access more features with the app.
Manage all your household prescriptions in a single experience, share your prescription profile with caregivers, and more.
Vaccines.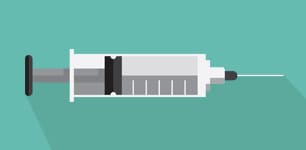 Publix Pharmacy administers vaccines for COVID-19, flu, shingles, pneumonia, and more.
Book an appointment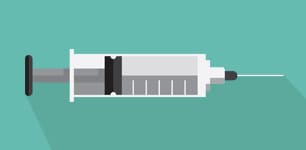 Locations.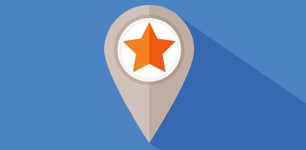 Whether you're at home or traveling, find the closest Publix Pharmacy to you.
Find a pharmacy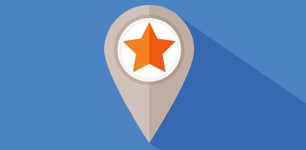 Pet medication.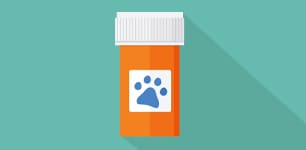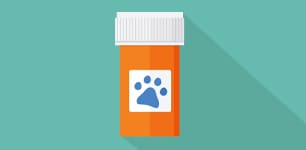 We're here for you.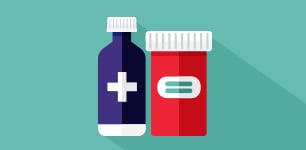 Whether you need prescription meds or over-the-counter remedies, our friendly Publix Pharmacy associates are ready to help.
Transfer now