This is the main content.
Shop smart.
Looking for savings? Look to us. Our Publix Brand, Publix Premium, and GreenWise products are comparable to their national brand equivalents, but typically priced lower. Whether it's spaghetti sauce or paper towels, when you see our Publix brand items on the shelf, you'll know you're getting true quality at a great price. So give them a try, and if you're not satisfied, your money will be cheerfully refunded.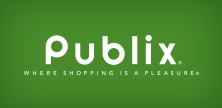 Publix Brand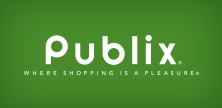 Our Publix brand products are created with the same high standards you've come to expect from our stores—absolute attention to detail, customer satisfaction, and quality.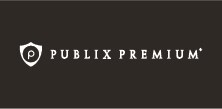 Publix Premium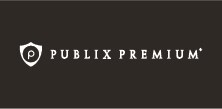 Craving new flavors and unique ingredients? Then Publix Premium is for you! Get your cold-pressed extra-virgin olive oil, limited-edition ice cream and coffee flavors, and much more with Publix Premium.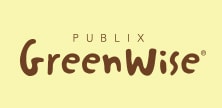 GreenWise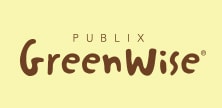 Our GreenWise line was created for those who like to pay extra attention to the types of foods they put into their bodies and products they bring into their homes.
Learn More