This is the main content.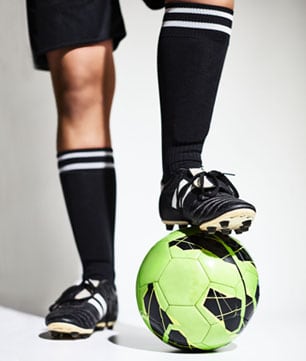 Kick up your nutrition game.
Soccer practice is so much more than a fun time with friends. It's your child's opportunity to learn about exercise, nutrition, and good character traits.
We know that being a soccer family means keeping busy, and providing proper nutrition can be a challenge. We'd like to offer some solutions. Whether you want to register your kids with your state's youth soccer association or you're looking for recipe ideas—and everything else in between—we're here to help.
If you're not yet a soccer parent, register your kids today! When fitness is fun for them, the future will be full of victories.
Associations we sponsor.
Click on your state's youth soccer association logo to learn more and register a player.*
*By clicking these links, you will leave publix.com and enter a state soccer association site operated and controlled by the association named in the link.
Recipes for soccer kids.
Be a champion to your soccer kid. These fun and tasty recipes will help keep your young athlete at the top of their game.