This is the main content.
Pharmacists you trust.
With our pharmacy, you can pick up your meds at the same time as your groceries—so convenient! But did you know that you can Sync Your Refills®, get select prescriptions delivered, and even get your shots here? There's so much Publix Pharmacy has to offer. Read on to learn about our services.
Paws up for easy.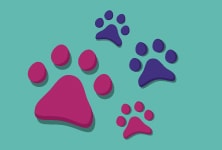 We now fill pet medications at all pharmacy locations. Check our list of available meds and make the switch.
Take a Look
Skip more. Wait less.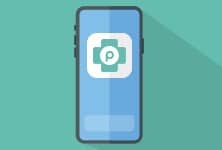 Skip the pharmacy checkout line when you pay for meds online or through the Publix Pharmacy app. You can even order refills and check prescription status. Download the app to get started.
Apple and the Apple logo are trademarks of Apple Inc., registered in the U.S. and other countries. App Store is a service mark of Apple Inc. Google Play is a trademark of Google Inc.
Learn More
Meds to your door.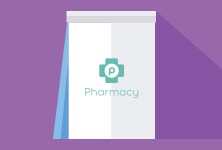 Get select prescriptions delivered for just $5. See how it works and schedule a delivery.
Get Started
All your meds in one trip.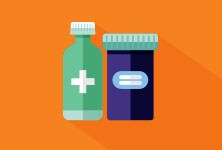 Get all your prescriptions in one easy trip. Just ask us, and we'll align all your meds to refill at the same time.
See How
Calling all the shots.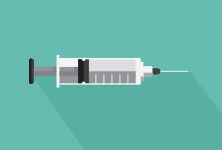 Get your vaccines right at our pharmacy. Check out which vaccines we offer, and stop on by.
See List
Compound meds.
We can help with your compound meds. Just ask your doctor to send your prescription our way.
GET DETAILS
Specialty meds.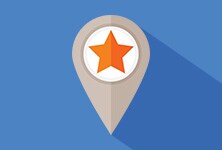 We keep costs low and deliver specialty meds right to your door. So complex medication therapy is simple and affordable.
Learn More
Someone say doctor?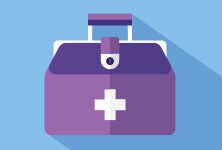 Stop by Walk-In Care at select Publix Pharmacy locations next time you're under the weather. Sunshine is right around the corner.
See Locations
Convenient drug disposal.
Say goodbye responsibly to unused prescriptions with our drop-off kiosks.
Learn More
Help protect your team.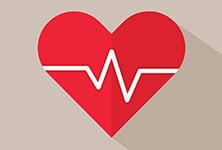 Focusing on the health of employees is one of the best, most cost-efficient things you can do for your business.
Learn More
Stack the savings.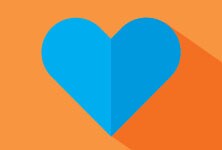 If your prescribed medication has a high co-pay, we'll look for an alternative medication at a lower price. We also keep our eyes peeled for medication coupons and co-pay support from manufacturers.