This is the main content.
What local means.
At our stores, it means that items with this label are grown, harvested, or manufactured right here in the state.* Our information regarding where these products are grown, harvested, or manufactured comes from our suppliers and is updated annually.
Every state is unique, and now we've made it easier for you to find what yours has to offer!
*Excludes packaging and minor ingredients. At any time, weather or seasonality could impact availability of agricultural items; our definition is based on normal and expected availability.
Find local products.
Our shelf tag system will help you find locally sourced products. Find your state's shelf tags below, then look for them in the Grocery, Meat, and Produce departments next time you stop by.
In the fresh seafood case, each item is labeled with its country and state of origin.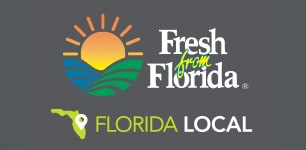 Florida
Florida is where Publix began, and today, it continues to provide its residents with tasty citrus and strawberries; shrimp, clams, and Bluehouse salmon; and more.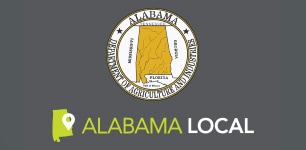 Alabama
Alabama grows a variety of fruits and vegetables, such as tomatoes, yellow squash, and zucchini. It also yields delicious seafood such as shrimp and king mackerel.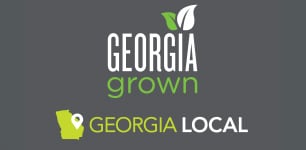 Georgia
If you're in Georgia, you're in luck! Experience many local delights here, among them succulent shrimp and produce such as onions, peppers, corn, and squash.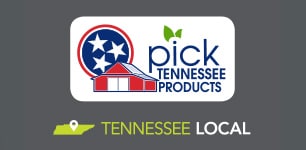 Tennessee
Tennessee has an excellent climate for growing many types of produce, including tomatoes and green beans.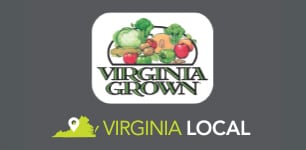 Virginia
Virginia yields many different crops, including ever-popular staples like potatoes and apples. You can also get tasty local flounder and oysters here.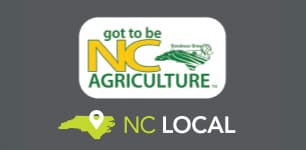 North Carolina
North Carolina's fertile land begets a variety of produce, such as beans and sweet potatoes. You can also enjoy local seafood such as flounder and shrimp.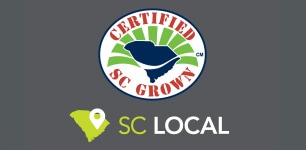 South Carolina
Shrimp, watermelon, cucumbers, squash . . . these are just a few of the local options to enjoy in South Carolina.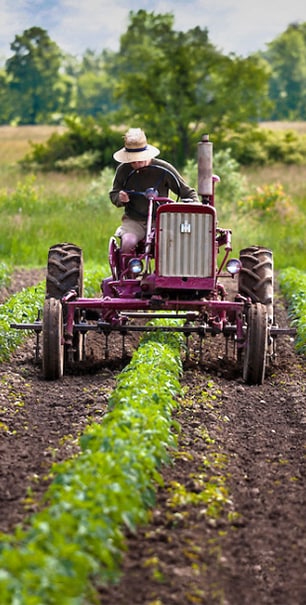 Southern supplier stories.
Although these aren't the only southern suppliers we work with, we chose a few to demonstrate the high quality you can find right here within our region.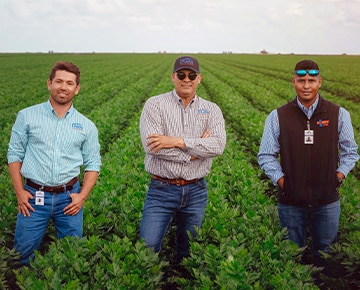 Duda Farm Fresh Foods
Florida
Duda Farm Fresh Foods is in its sixth generation of family ownership and operates farms across the United States, including Belle Glade Farms, a 27,000-acre farm at the edge of Lake Okeechobee. They are committed to producing the freshest-quality produce while reducing their environmental footprint. In 2012, they installed 2,100 square feet of solar panels at their fresh-cut celery facility. In addition to celery, Publix sources radishes, corn, and lettuce from this farm.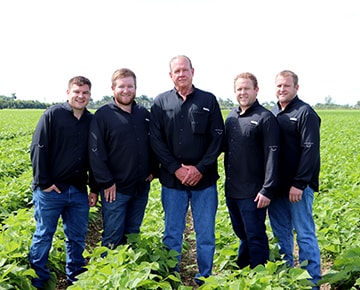 5 Brothers Produce
Florida
5 Brothers Produce was founded in 1987 by Thomas "Tommy" Torbert. Today, Tommy's four sons work across different departments, making it a family-run operation. They farm in Homestead from November through May, supplying Florida Publix stores with delicious zucchini, yellow squash, green beans, and a variety of bell peppers.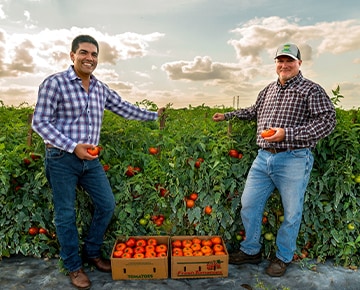 Tomato Thyme
Florida
Grower Javier Torres grew up accompanying his father to farmers markets, where his enthusiasm for flavorful tomatoes started. Tomato Thyme is a family-owned and -operated company that specializes in the growing, packing, and shipping of tomatoes and strives to provide customers with the best quality available.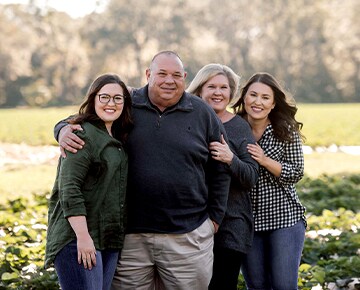 Sizemore Farms
Florida
Sizemore Farms has a four-generation legacy rooted in Plant City strawberries. Today, it is an integrated agricultural operation that grows, cools, sells, and ships from 500 acres' worth of strawberries each season. The Sizemore brothers work hard to ensure they leave the land better than they found it, so they can pass their cherished tradition of farming to generations to come.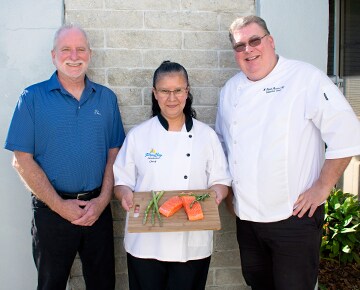 Tampa Bay Fisheries
Florida
In 1991, Tampa Bay Fisheries was established primarily as a breaded seafood company. Today, the business has evolved into a company that processes millions of pounds of seafood, meat, and vegetables for customers around the country. It is based in Dover, Florida, located about 20 miles east of Tampa and proudly employs hundreds of Floridians who work to provide high-quality, great-tasting food products.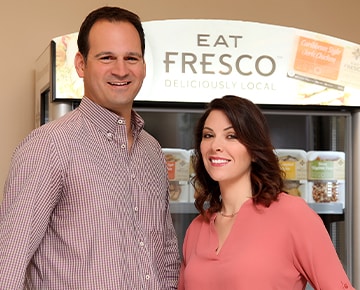 Eat Fresco Foods
Florida
Eat Fresco Foods was founded in 2014 by Rob and Tracy Povolny. As busy parents working in the food and marketing fields, they found themselves short on time and healthy meal solutions. They launched Eat Fresco to offer fresh, locally prepared foods that people could enjoy without sacrificing time, quality, or flavor. Their passion is making lives easier with delicious, time-saving meals.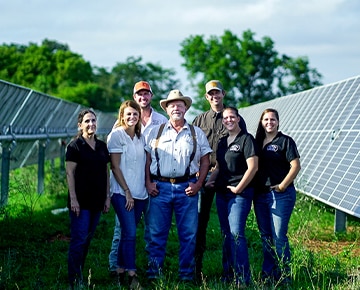 White Oak Pastures
Georgia
White Oak Pastures is a sixth-generation, 154-year-old family farm in Bluffton, Georgia. The Harris family takes pride in farming practices that focus on regenerative land management, humane animal husbandry, and revitalizing the rural community. They use a zero-waste production system that utilizes each part of the animals that they pasture-raise and hand-butcher on their farm.
Interested in learning about local produce at Publix? See more produce growers in your state.
†Drink responsibly. Be 21.