This is the main content.
What local means.
At our stores, it means that items with this label are grown, harvested, or manufactured right here in the state.* Our information regarding where these products are grown, harvested, or manufactured comes from our suppliers and is updated annually.
Every state is unique, and now we've made it easier for you to find what yours has to offer!
*Excludes packaging and minor ingredients. At any time, weather or seasonality could impact availability of agricultural items; our definition is based on normal and expected availability.
Find local products.
Our shelf tag system will help you find locally sourced products. Find your state's shelf tags below, then look for them in the Grocery, Meat, and Produce departments next time you stop by.
In the fresh seafood case, each item is labeled with its country and state of origin.
Interested in learning more about local produce at Publix? See additional produce growers in your state.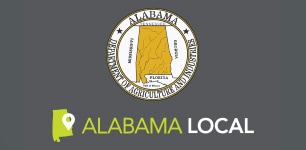 Alabama
Alabama grows a variety of fruits and vegetables, such as tomatoes, yellow squash, and zucchini. It also yields delicious seafood such as shrimp and king mackerel.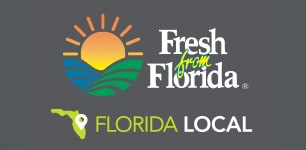 Florida
Florida is where Publix began, and today, it continues to provide its residents with tasty citrus and strawberries, shrimp, clams, Bluehouse salmon, and more.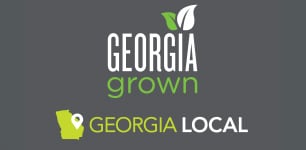 Georgia
If you're in Georgia, you're in luck! Experience many local delights here, among them succulent shrimp and produce such as onions, peppers, corn, and squash.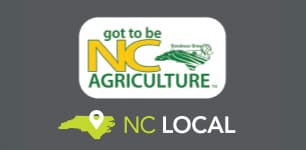 North Carolina
North Carolina's fertile land begets a variety of produce, such as beans and sweet potatoes. You can also enjoy local seafood such as flounder and shrimp.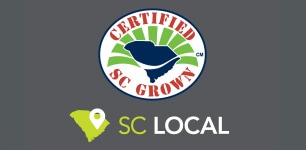 South Carolina
Shrimp, watermelon, cucumbers, squash—these are just a few of the local options to enjoy in South Carolina.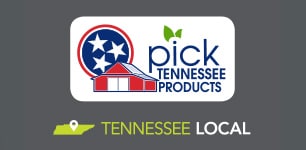 Tennessee
Tennessee has an excellent climate for growing many types of produce, including tomatoes and green beans.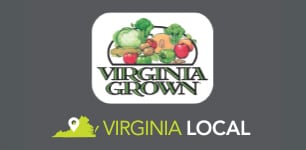 Virginia
Virginia yields many different crops, including ever-popular staples like potatoes and apples. You can also get tasty local flounder and oysters here.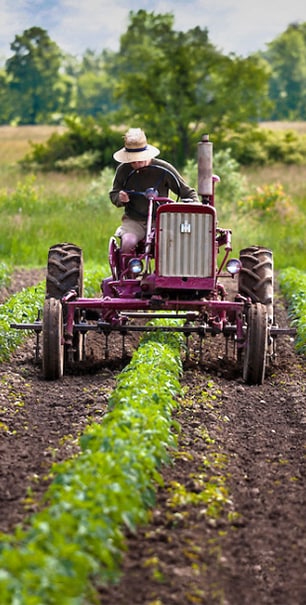 Southern supplier stories.
Although these aren't the only southern suppliers we work with, we chose a few to demonstrate the high quality you can find right here within our region.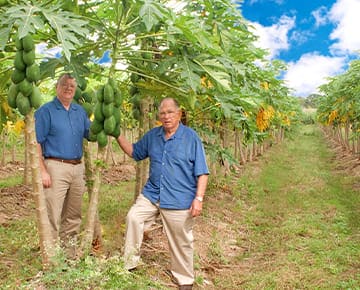 Brooks Tropicals
Homestead, Florida
In the early 1900s, Charlie Brooks and his son Dick started growing avocados, grapefruit, limes, and mangos in the subtropical climate just south of Miami. In 1928, Dick rode to New York City inside a refrigerated truck filled with Florida avocados to make sure the fruit would arrive fresh. That journey opened up new markets for the farm. In the 1960s, Pal Brooks followed his father into the farming business. Today, he and his experienced team oversee operations that grow premium tropical fruits in Florida.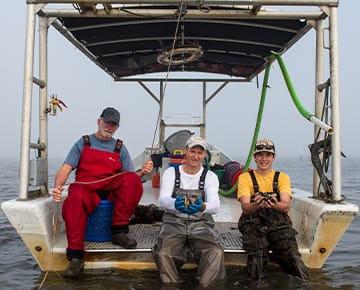 Cedar Key Seafarms
Cedar Key, Florida
Three generations of farmers associated with this company still actively work waters off the coast of Cedar Key, where the family has been living and working since the 1800s. They are passionate about environmental preservation and observe sustainability practices to protect the aquatic habitat.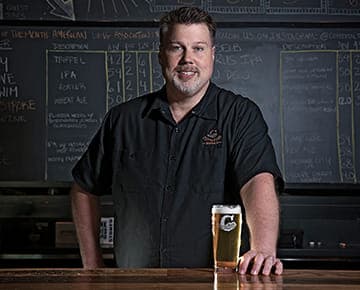 Coppertail Brewing Co.†
Tampa, Florida
Kent Bailey founded Coppertail with the goal of producing high-quality, Florida-brewed beer. This independently owned production brewery and tasting room in the historic Ybor neighborhood of Tampa opened its doors in August 2014. Available in Florida stores only.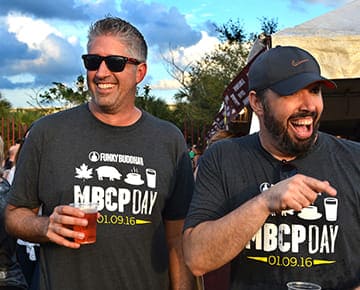 Funky Buddha Brewery†
Oakland Park, Florida
Owners Ryan and KC Sentz started selling Funky Buddha at a small brewpub called the Funky Buddha Lounge in Boca Raton. In 2013, the Funky Buddha Brewery opened its doors in Oakland Park. Nearly a decade later, they are still known for their unique and creative recipes. Available in Florida stores only.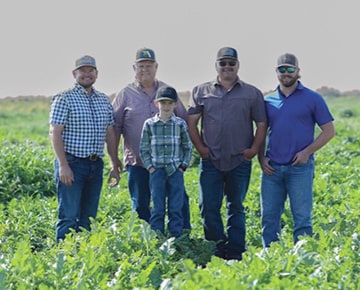 Indian Hills Produce
Immokalee, Florida
In 1968, Bruce Corbitt was a sophomore at Immokalee High School. It was there that he grew his first crop of cucumbers as part of the school's agriculture program. This was just the beginning of a passion that would become his career. As he became more established, he and his brothers, Jason and Steve, branched out and began growing other commodities. Today, the Corbitt family has been immersed in the agriculture industry for more than fifty years, and they supply Publix with delicious watermelons and pumpkins. Jason's son Andy, Steve's son Cory, and now Andy's 23-year-old son Wyatt carry on the family tradition of farming as well.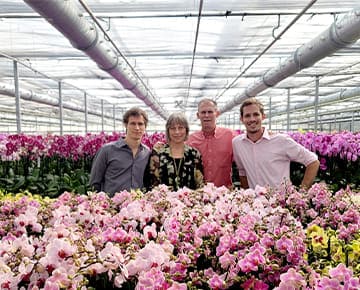 Silver Vase Orchids
Homestead, Florida
Founded by Andrew and Ilma Bartha in 1988, Silver Vase has grown from a tiny South Florida shade house into a second-generation family business that produces more than seven million premier-quality plants each year. Silver Vase is focused on forward thinking and responsible production practices.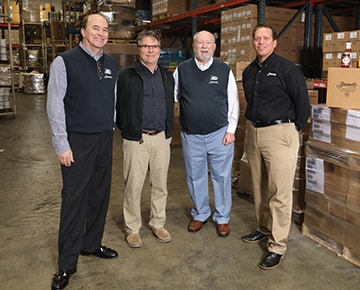 Braswell's
Statesboro, Georgia
Albert Braswell established Braswell Food Company in Statesboro, GA, in 1946 with one steam kettle and a bushel of local pears. Braswell's still honors that small-batch cooking method and keen attention to detail to make delicious condiments today. While proud of its past, the company also looks forward to a future of providing customers with high-quality products for years to come. Available in Georgia stores only.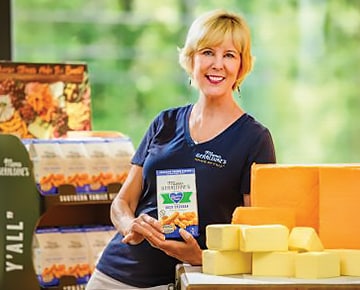 Mama Geraldine's Cheese Straws
Jasper, Georgia
Cathy Cunningham was a successful yet unfulfilled radio executive when she decided to go into business selling snacks made from her mother's recipes. The late Geraldine Cunningham would spend hours making delicious, buttery cheese straws, to the delight of her children and others throughout the town. Today, Mama Geraldine's Cheese Straws are distributed worldwide, and the company's entrepreneur hasn't looked back. "There are very few things in life better than a freshly baked cheese straw," says Cunningham. Available in Georgia stores only.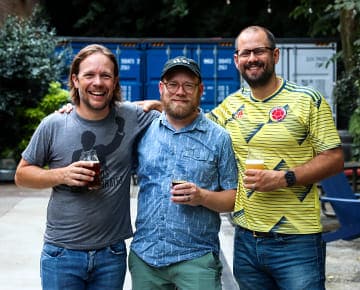 Monday Night Brewing†
Atlanta, Georgia
Owners Jeff Heck, Jonathan Baker, and Joel Iverson started brewing beer together on Monday nights in 2006. Friends, neighbors, and even strangers started joining them in their driveway to brew and socialize. At that time, the three future founders had day jobs, and would ceremoniously loosen their ties on Monday evenings before brewing each week's batch. Though beer quickly became more than just a weeknight hobby, the loosened necktie has remained with their brand through the years as a symbol of making every day (not just weekends) exceptional. Available in Georgia stores only.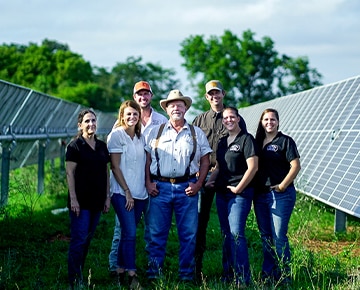 White Oak Pastures
Georgia
White Oak Pastures is a sixth-generation, 154-year-old family farm in Bluffton, Georgia. The Harris family takes pride in farming practices that focus on regenerative land management, humane animal husbandry, and revitalizing the rural community. They use a zero-waste production system that utilizes each part of the animals that they pasture-raise on their farm.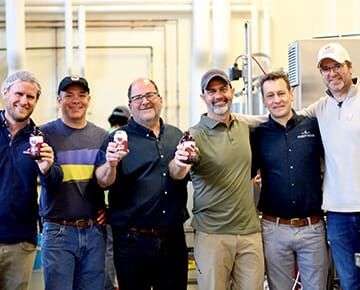 Hardywood Park Craft Brewery†
Richmond and West Creek, Virginia
This brewery was cofounded by Eric McKay and Patrick Murtaugh. They focus on local sourcing and are inspired by the surrounding climate, agriculture, and community. They take great pride in supporting local growers, brewing with Virginia ingredients, and highlighting an eclectic variety of flavors. They are also focused on environmental preservation. The brewery is powered entirely by renewable energy, including solar, biomass, and wind, through the Dominion Virginia Green Power Program. They were named Virginia Green Brewery of the Year in 2015. Available in Virginia stores only.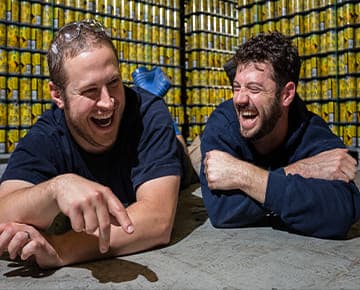 Wiseacre Brewing Co.†
Memphis, Tennessee
Brothers Kellan and Davin Bartosch returned to their hometown of Memphis to found Wiseacre in 2013. They are conscious of the importance of local business—all of their spent grain is fed to cattle in the area, and the honey used in their popular Tiny Bomb American Pilsner is from local soybean farms. Wiseacre also participates in efforts to protect the Memphis Sands Aquifer, the waters of which are used in Tiny Bomb. Available in Tennessee stores only.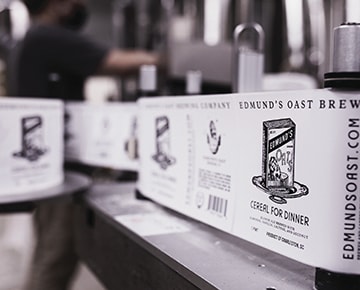 Edmund's Oast Brewing Co.†
Charleston, South Carolina
In 2008, two friends went into the beer business together. They focused on developing novel ideas and pushing limits in the industry. Time passed, and the team opened The Restaurant at Edmund's Oast to explore a passion for fine food and drink. Upon seeing the success of their house-made brews, they began building Edmund's Oast Brewing Company in 2017. They have since added a taproom to that location, and they distribute their beers in eight states. Available in South Carolina stores only.
Interested in learning about local produce at Publix? See more produce growers in your state.
†Drink responsibly. Be 21.