This is the main content.
What does local mean?
At Publix, it means that items with this label are grown, harvested, or manufactured right here in the state.* Our information regarding where these products are grown, harvested, or manufactured comes from our suppliers and is updated annually.
Every state is unique, and now we've made it easier for you to find what yours has to offer!
*Excludes packaging and minor ingredients. At any time, weather or seasonality could impact availability of agricultural items; our definition is based on normal and expected availability.
Find Local Products
Our shelf tag system will help you find locally sourced products. Find your state's shelf tags below, then look for them next time you are at Publix.
Florida
Florida is where Publix began, and today, it continues to provide its residents with tasty citrus, strawberries, and more.
Alabama
Alabama grows a variety of fruits and vegetables, such as tomatoes, yellow squash, and zucchini.
Georgia
If you're in Georgia, you're in luck! Experience many local delights here, among them onions, peppers, corn, and squash.
Tennessee
Tennessee has an excellent climate for growing many types of produce, including tomatoes and green beans.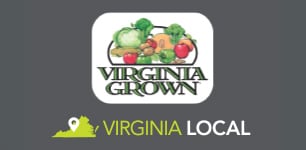 Virginia
Virginia yields many different crops, including ever-popular staples such as potatoes and apples.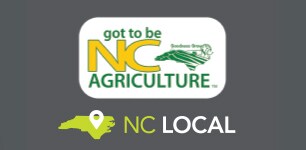 North Carolina
North Carolina's fertile land begets a variety of produce, such as beans and sweet potatoes.
South Carolina
Watermelon, cucumbers, squash… these are just a few of the local treats to enjoy in South Carolina.