This is the main content.
Celebrate Caribbean flavors.
We celebrate the diverse and rich heritage of our Caribbean American communities, each with their own distinct cultural traditions and cuisines. This Caribbean American Heritage Month, we brought together five culinary experts to create a range of recipes that honor this diversity.
From Haitian chefs to Jamaican grandmas (who we all know can rival any cook in the kitchen), we hope you enjoy this Caribbean mosaic of flavors, ingredients, and cultures.
Our Caribbean American community.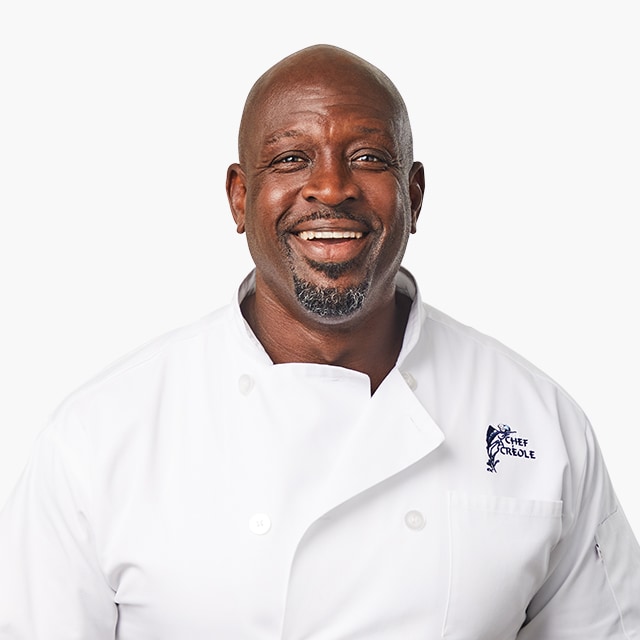 Chef Wilkinson "Ken" Sejour (aka Chef Créole)

Born in the Bahamas to Haitian parents, Ken and his brother, the late Jude Pierre, opened their first Chef Créole restaurant in 1992. To date, he has established six more locations, including one at the Miami International Airport, followed by his seventh addition at the Hard Rock Stadium in Miami Gardens.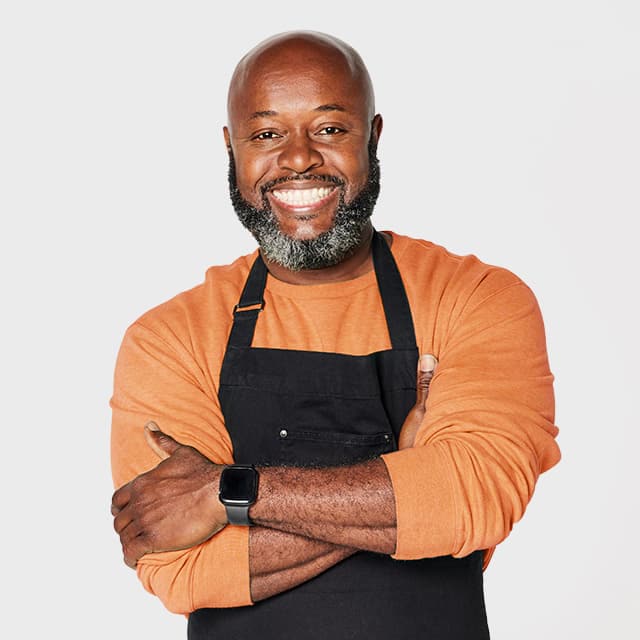 Chef Winston Williams

A culinary enthusiast with a passion for perfection as it relates to all things edible. Chef Winston Williams has not only raised the bar for Caribbean haute cuisine but has also created a heightened awareness for "Floribbean Cuisine"—classical cooking with a Caribbean twist.
Chef Winston provides personal chef services; cooking classes; curated dinners, weddings, and corporate events; and coaching for caterers. Thanks to his YouTube channel, Chef Winston has become a local icon in the culinary arena and is looked up to by a whole new generation of budding chefs and caterers.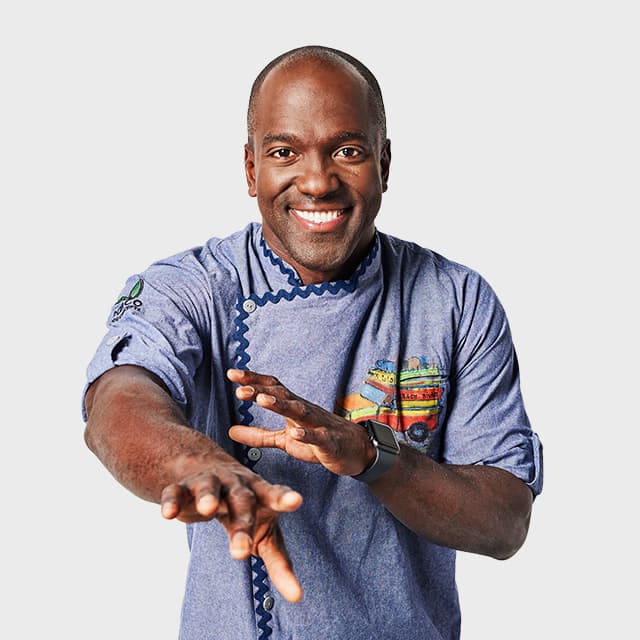 Chef Jouvens Jean

Chef Jouvens Jean has become one of Haitian cuisine's biggest exponents and innovators. His desire to push the cuisine forward is tempered by his profound respect for its principles and unpretentious nature. He has spearheaded a variety of projects in Haiti, including one of his main passions: The Chef Jouvens Foundation, which focuses on providing the youths of Haiti with culinary knowledge and resources. He hopes that even if he can't change the world, he can inspire the mind that will.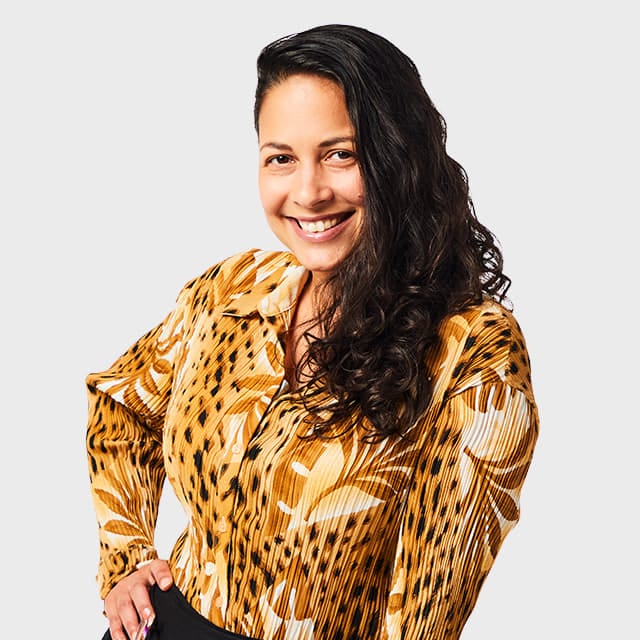 Keila Rivera

Keila Rivera is a Puerto Rican—born food stylist with more than 13 years of culinary experience. Raised in a family of cooks, Keila's passion for beautiful food was passed down from her grandfather who was a successful food photographer in his own right. Throughout her career, Keila has traveled extensively, helping to hone her styling skills in a wide variety of cuisines. Keila's appetite for learning knows no bounds and she honors her Caribbean heritage and culture through her love of the beauty of food.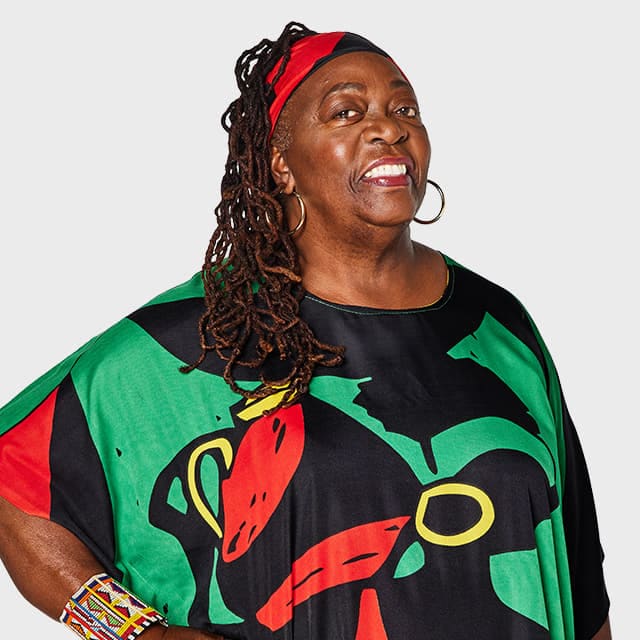 Paulette Daley

Paulette Daley grew up in the Tweedside district of Clarendon, Jamaica. She is a mother of four, a grandmother of nine, and a great-grandmother of one. Her love language is cooking Jamaican food to feed her family and friends. Her favorite dish to cook is oxtails served with rice and gungo peas.
Recipes.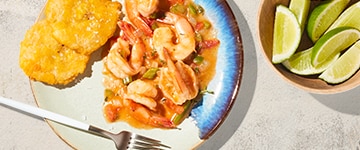 Here are a few recipes with every type of Caribbean flavor, yours for the tasting. Enjoy!
See recipes
Celebrate Caribbean flavors.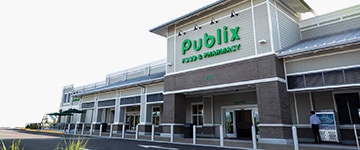 Join our in-store tasting events in honor of Caribbean American Heritage Month.
See stores