This is the main content.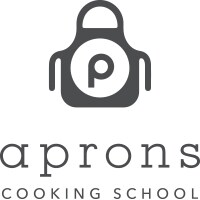 Looking for a completely customized and totally unique experience for your group? We offer a wide array of interactive classes that best fit the occasion, from birthdays, anniversaries, and bridal showers to corporate team-building events or company luncheons. Special menus are available, or you can create your own.

Private classes start at $55 per person.
Standard Hands-On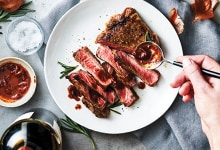 Similar to our regularly scheduled hands-on classes in the Cooking School, you and your guests will participate in the preparation of the meal with guidance from our professionally trained chefs. When the cooking is complete, all of the food will be presented "Family Style" and wine and/or beer can be served with the meal. This format can accommodate up to 12 participants.
Standard Demonstration
Wine & Dine your group! Once all of the guests are seated, we will begin cooking demonstrations and service of each course. If desired, we will then pour a pre-selected wine or beer that has been paired with each course. This can accommodate up to 46 participants.
Social Hands-On
In this class format, all of the knifework and a necessary amount of prep work is done in advance of the class, allowing you and your guests to have a glass of wine or beer and mingle with each other but still be able to participate in the cooking process with the chefs. This format can accommodate up to 12 participants in our hands-on kitchen and 16 participants in our larger demonstration kitchen.
Social Gathering
This format allows you and your guests some time to socialize upon your arrival at the school. The beverages are pre-selected for you and your guests to enjoy throughout the event. At a pre-determined, agreed-upon time, your party will sit down and dinner will be served. We generally do not do demonstrations in this format as it allows the conversations in your party to continue, uninterrupted.

Depending on the class wine or beer can be served.

Drink responsibly. Be 21.
Contact Us
Call your local Cooking School to get started.
Alabama
Florida
Georgia
Virginia
Visit the Publix Aprons® Cooking School FAQs to learn about our classes, how to register, and more. Publix reserves the right to cancel classes not meeting enrollment standards, change recipes, or substitute instructors for any reason. Terms & conditions apply.