This is the main content.
Drink responsibly. Be 21. Publix associates are required to follow CDC mask recommendations.
Eat. Drink. Learn. Have fun.
Whether you're looking to raise your culinary cred in a hands-on class or relax with a wine & dine demonstration, our talented chefs are here to educate and inspire. Publix Aprons cooking classes are a unique way to spend time together as a family or enjoy a special date night out.
Cooking school locations.
Florida
Alabama
Georgia
Virginia
Our cooking classes.
At Publix Aprons Cooking School, there's a class for every cook! Explore all the cooking classes we offer.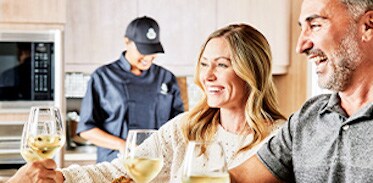 Cooking demonstrations.
Take a night off and let our chefs do the cooking. Enjoy all our delicious menu items and ask questions as we walk you through each recipe.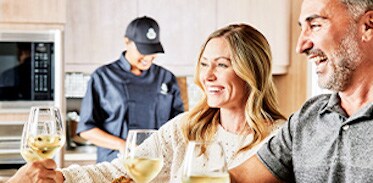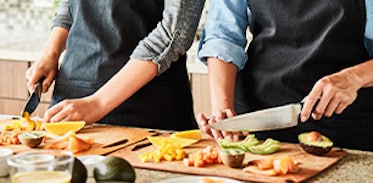 Hands-on cooking classes.
Practice makes perfect, so roll up those sleeves! Learn new skills as you work alongside our chefs to create an amazing meal.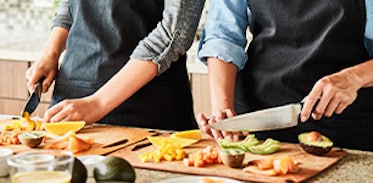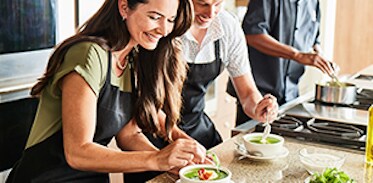 Couples cooking classes.
Do dinner and a date at our cooking school. Share a new culinary adventure with your special someone.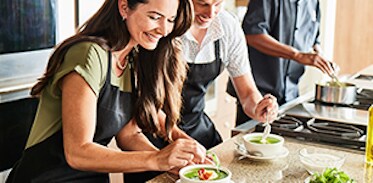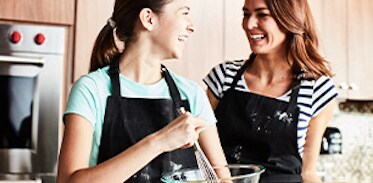 Family cooking classes.
What better way to bond as a family than learning new kitchen skills together? Make memories as you discover new dishes that will become family staples in our Big and Little Chef classes.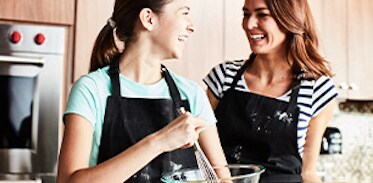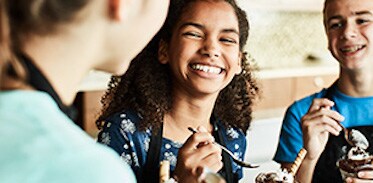 Kids, juniors & teens cooking classes.
Calling all future chefs! Kids (8–10 years), juniors (11–12 years), and teens (13–17 years) will love cooking up their own creations in our camps and classes.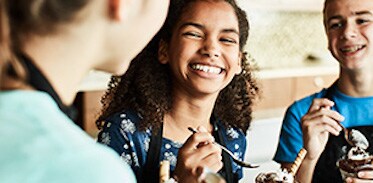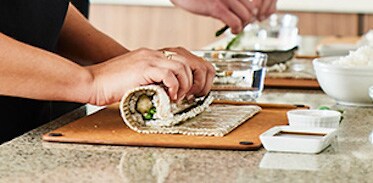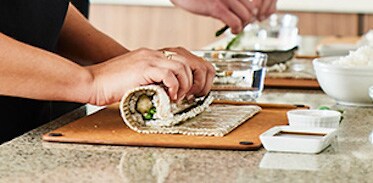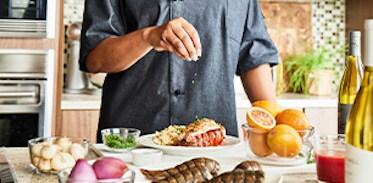 Private cooking classes.
Looking for a completely customized and totally unique experience for your group? We offer private cooking classes for any special occasion, business meeting, or team building event.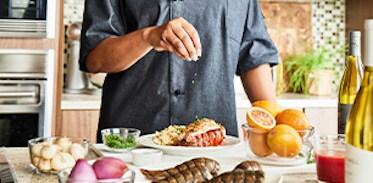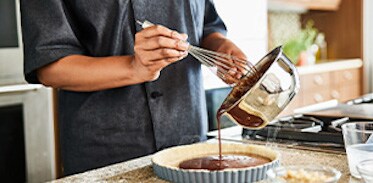 Virtual cooking classes.
Our cooking school is online and completely free to watch! Cook along with an expert Publix Aprons chef to create delicious dishes and learn valuable kitchen tips and techniques.
Learn more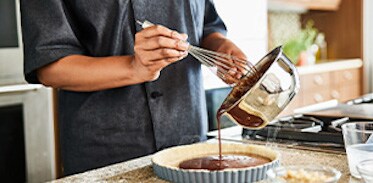 Covid 19 update.
All cooking schools are thoroughly cleaned, including regular cleaning of all equipment and touch points, before and after each class. All Publix associates follow store and state guidelines—including frequent hand washing—while preparing and serving food.
Additional information.
Hungry for more information? Visit the Publix Aprons Cooking School FAQs or contact us. Publix reserves the right to cancel classes not meeting enrollment standards, change recipes, or substitute instructors for any reason. Terms & conditions apply.